What to do
Experience Gozo with Quaint Boutique Hotels. 
Our team can help you organize your trip to the island of Gozo. Simply send an inquiry on the below activities to start exploring your options.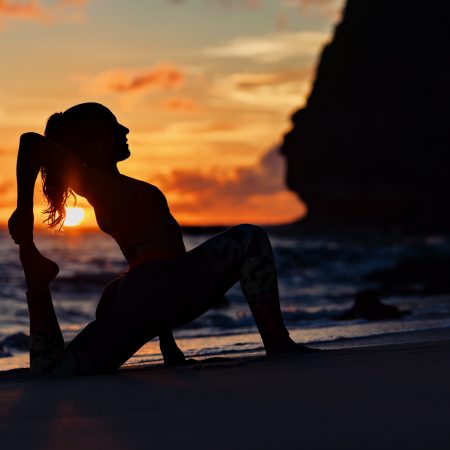 Yoga
Recharge your mind, body, and soul with a yoga session or a yoga retreat. Yoga classes for beginners or more advanced are available.
Inquire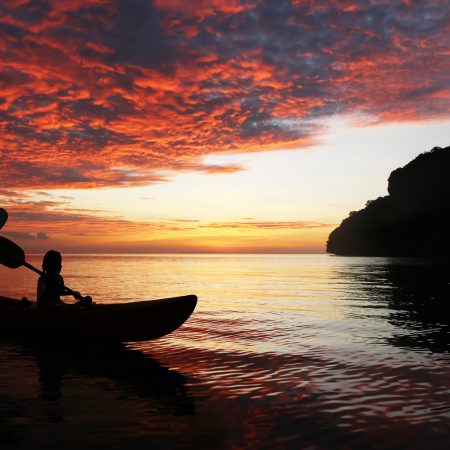 Kayaking
Explore the scenery and beauty of Gozo's coastline in an active and eco-friendly way. Our Partners offer both full-day excursions (6 hours) and also half-day excursions (3 hours).
Inquire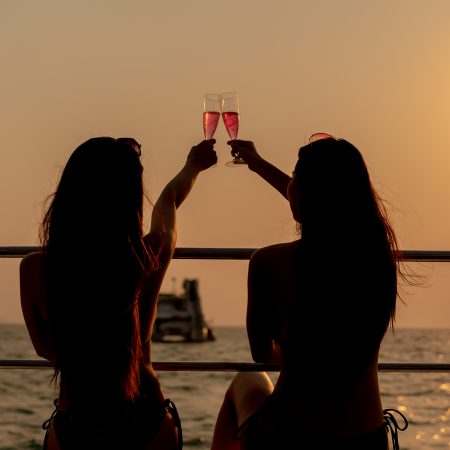 BOAT TRIPS
Get the most out of your stay by joining a boat trip around the stunning islands of Gozo and Comino.
Inquire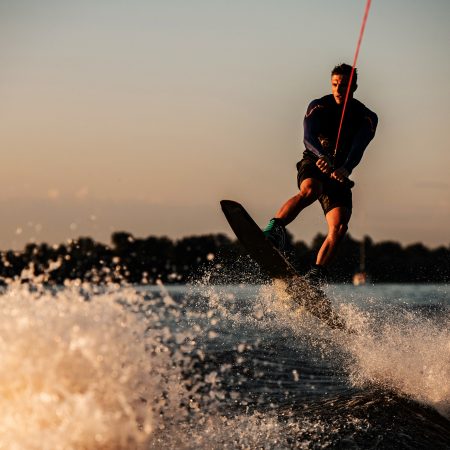 WATER SPORTS
Water sports range from banana rides, crazy sofa rides, canoeing, paddle boat trips, water skiing, wakeboarding, and knee boarding to jet skiing around Comino.
Inquire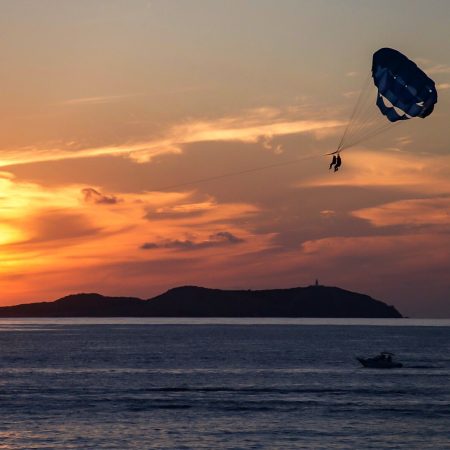 PARASAILING
An adventurous way to catch a glimpse of some of the most breathtaking views of the Mediterranean Sea and the Islands of Gozo and Comino.
Inquire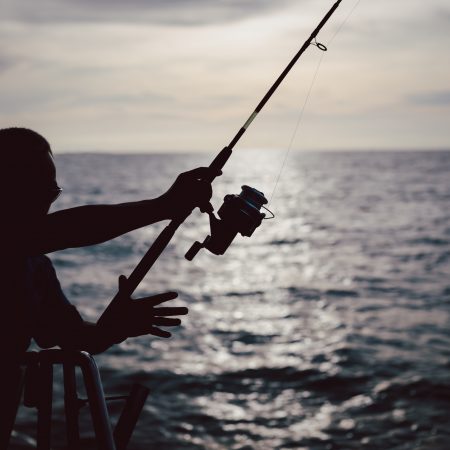 FISHING
Fishing trips start early morning and catch varies according to season.
Inquire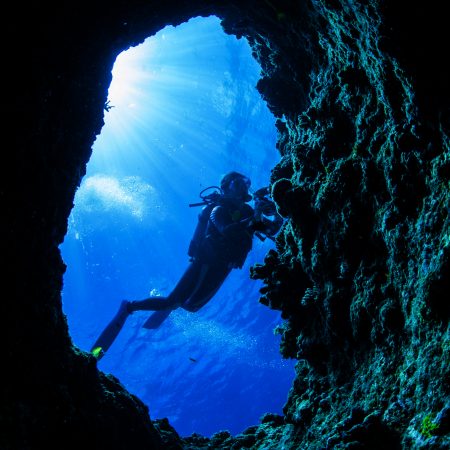 DIVING
Diving in Gozo offers a unique experience for divers as the abundance of reefs, caves, and wrecks are scattered around the island.
Inquire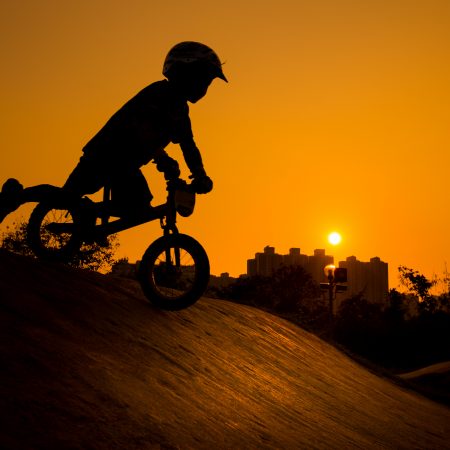 BMX LESSONS
An enjoyable activity for children to improve their BMX skills in a designed pump track. This activity is free of charge, 24 hours a day. Professional coaches are available for a fee for each participant. Bike rental is also available against pre-booking.
Inquire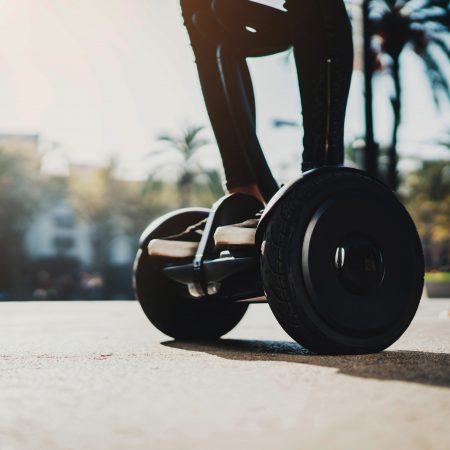 E-BIKE/SEGWAYS TOUR
Discover the island's rural countryside with a Segway or E-Bike. Choose from guided E-Bike tours with traditional lunch and refreshments or Segway tours around the island of Gozo.
Inquire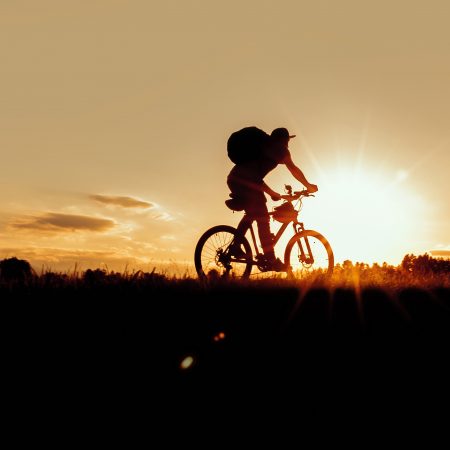 BIKE HIRE
Cycle through the island beaches, villages, and Gozo's capital city, Victoria. One can opt either for a Standard Mountain bike or a Disk Operated Mountain Bike.
Inquire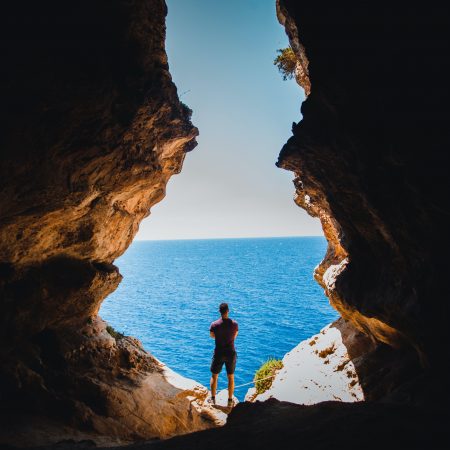 WALKING
Take a walk through the coastline of the island to discover the island's unobstructed green country views and the crystal Mediterranean Sea. We can recommend you several walking routes either for leisure or for professional walkers. The best time of the year for walking is from Mid-September through to Mid-June.
Inquire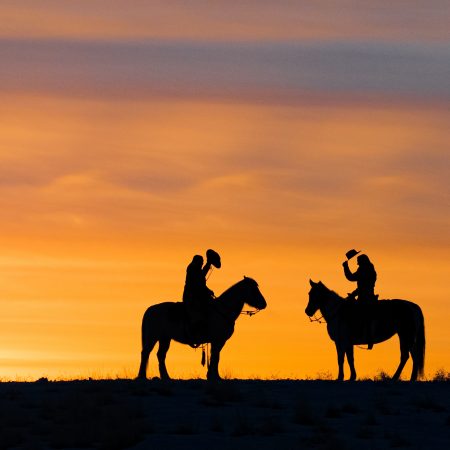 HORSE RIDING
Take a horse ride along the rural parts of Gozo. Individual and group rides are available.
Inquire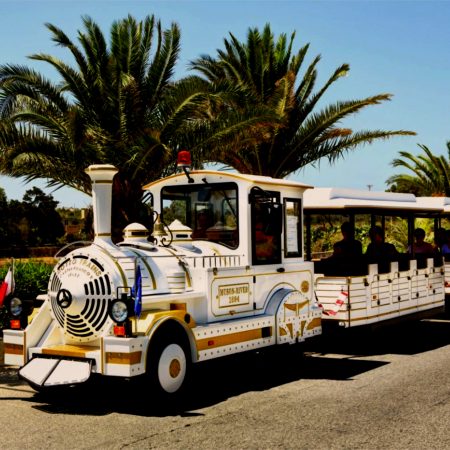 TRACKLESS TRAIN
Explore the island's capital city and other villages by taking a trackless train ride. Trips start from Victoria. Visits include St. Francis and Savina Squares and the Gozo Citadel. One can appreciate views of the Lunzjata Valley, Gherduf Caves, and the Gozitan artifacts. This tour is fully accompanied by a detailed commentary available in different languages.
Inquire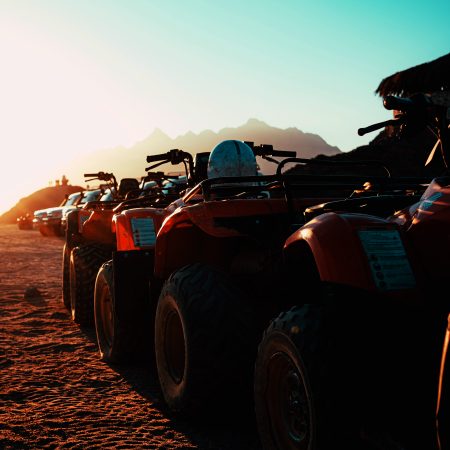 QUAD BIKES
You can experience Gozo's unique characteristics on your own by hiring a quad bike or a buggy. Quadbike guided tours are also available.
Inquire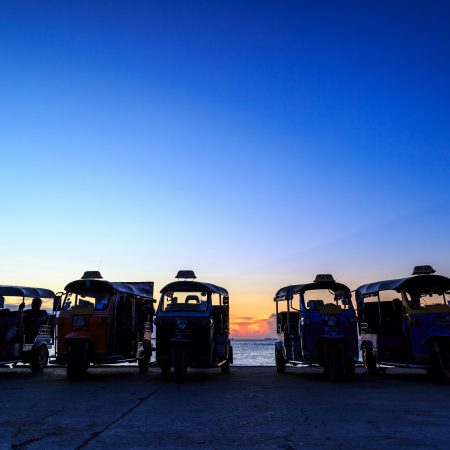 TUK TUK
A full-day tour on the popular three-wheeled open vehicles (Tuk-Tuk).
Inquire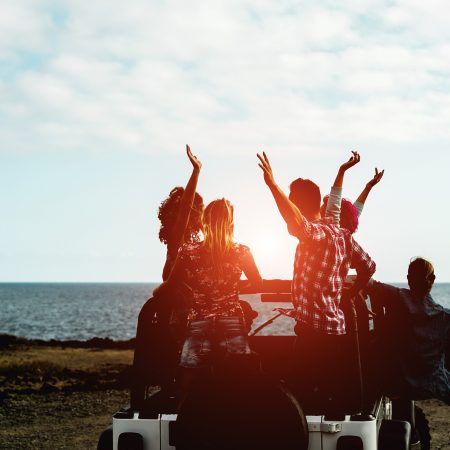 JEEP TOURS
Another way to explore the entirety of the island is by taking a full-day Jeep Tour.
Inquire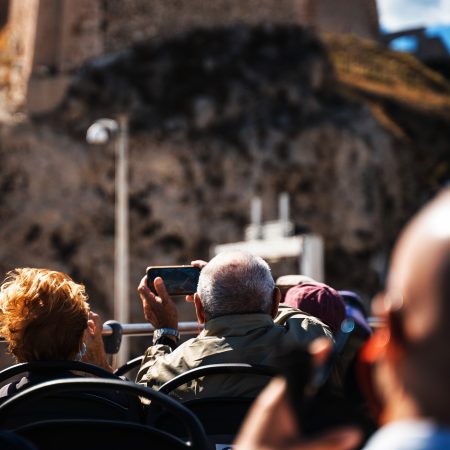 HOP ON HOP OFF BUS TOUR
The Hop On Hop Off open bus tour offers the option to visit all the major attractions on the island of Gozo in two hours with around twenty stops. One can hop on and off at the designed stops along the route. This tour is accompanied by a detailed commentary available in different languages.
Inquire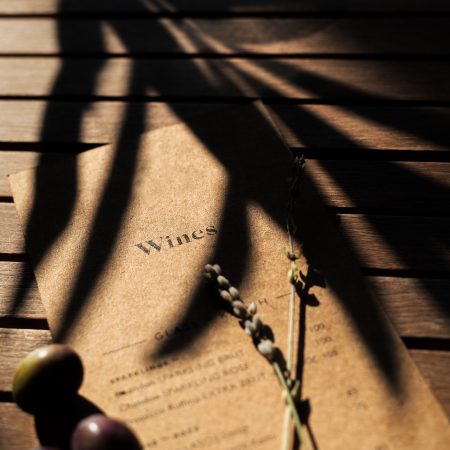 EXPERIENCE AGRI-TOURISM
Visit a farm or an Agri-tourism site during your holiday in Gozo. Learn, taste, and experience the process of traditional food-making.
Inquire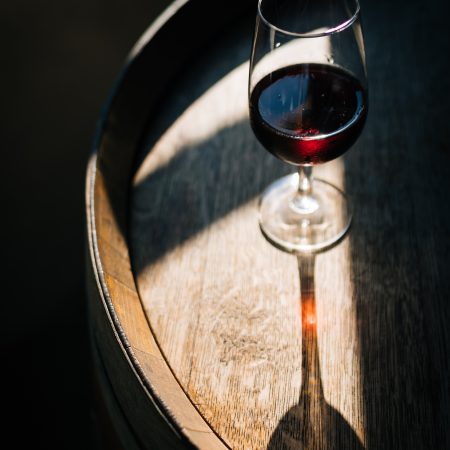 EXPERIENCE AGRI-TOURISM
Visit one of the wineries in Gozo for Wine and food tasting sessions. Wine tours are also available.
Inquire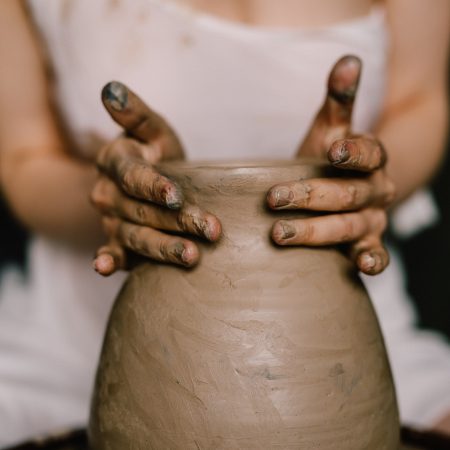 POTTERY, CERAMICS, AND MOSAIC LESSONS
Practice one of these crafts during your visit to the island. Workshops for both children and adults are available.
Inquire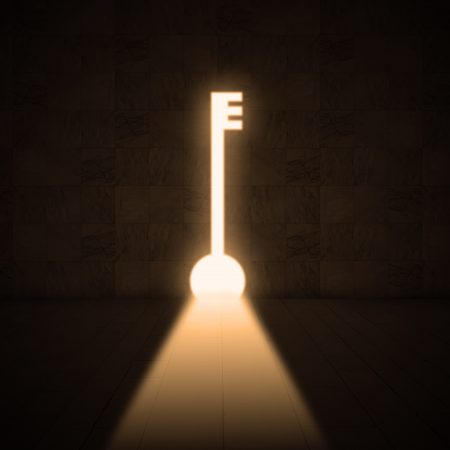 ESCAPE ROOM ACTIVITY
Participants will be locked in a room and they must use elements of the room and their collective knowledge to discover and solve clues and puzzles or find the missing item within one hour. Indoor and outdoor laser games are also available.
Inquire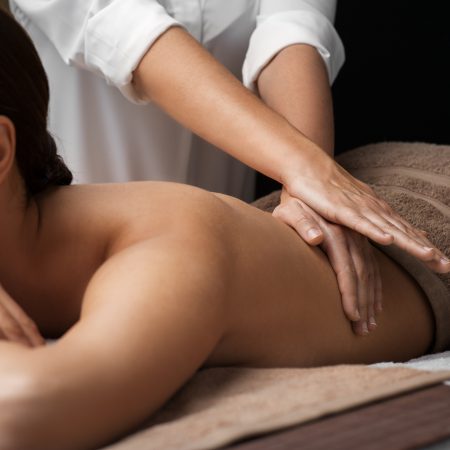 MASSAGE TREATMENTS
Manage your stress levels during your stay by booking a full body massage or aromatherapy in your hotel room. Guests are referred to an off-site spa for full spa amenities.
Inquire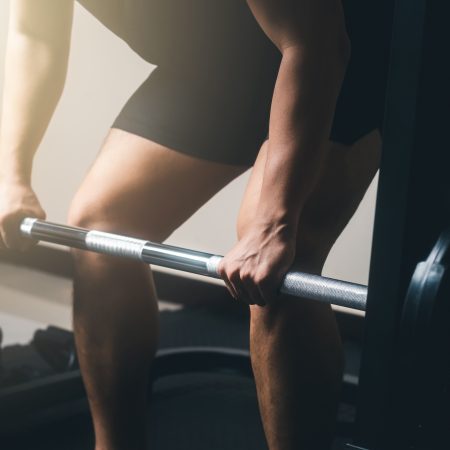 GYM MEMBERSHIP
Day memberships are available at M&P Fitness in Victoria at just €5.
Inquire